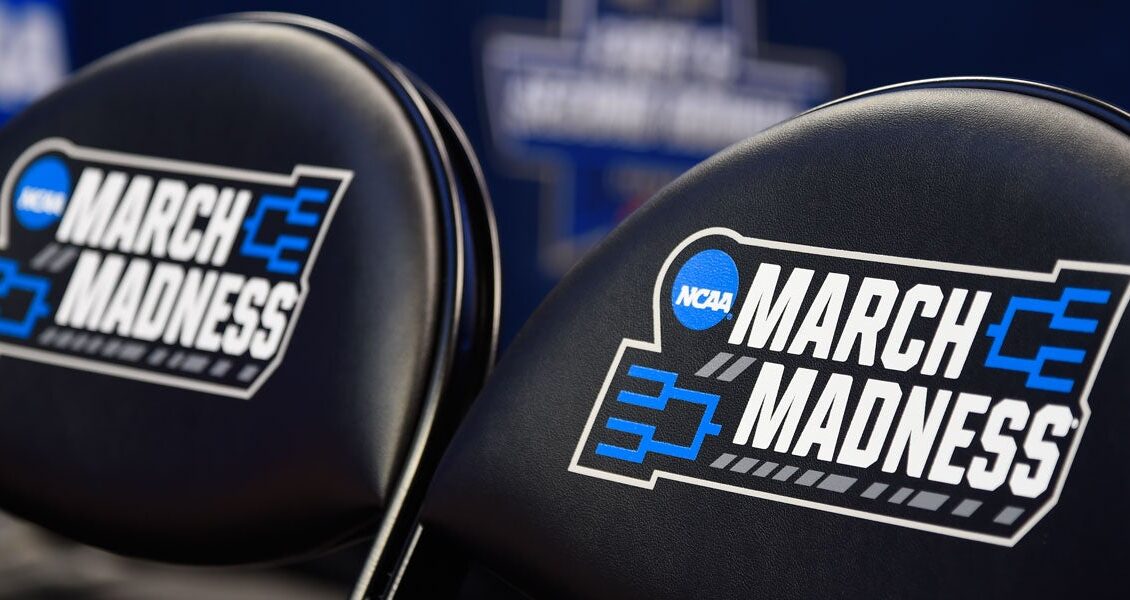 For Rodney Hood, this time of year is bittersweet. March brings back fond flashbacks of his days at Duke, but it reminds him of heartbreak as well.
"I had a tough memory," the former-Blue-Devil-turned-Jazz-guard said. "We lost in the first round."
Hood and Duke made the 2014 NCAA Tournament as an eight seed, but were stunned in a 78-71 loss to the 14-seeded Mercer Bears. Reminiscing on his early departure from the tournament, Hood chose not to look at the defeat as a setback. Instead, he acknowledges the experience as a driving force to achieve greatness as a pro.
"It definitely motivates me," Hood said. "From having an early exit in the NCAA, I want to get a chance somewhere down the line in my career to play in a Finals, compete for a Finals before I'm done playing basketball. So, it was definitely a motivating factor for me."
The year after Hood's departure, Duke bounced back to win the 2015 national title. Though no longer a member of the Blue Devils, the Jazz guard still felt a connection to that championship team.
"I knew a lot of the guys personally," he said. "A lot of the guys are my best friends that were on that team, so to see them win it the next year after we lost in the first round was pretty special."
Three years have passed since he stepped on the court as an amateur, but Hood still enthusiastically keeps up with the tournament every season. It's safe to say that this former Duke Blue Devil is looking forward to what March Madness brings this year.
"It's a great time for college basketball," he said. "I know a lot of pro players still watch their schools and it's a great time for basketball [in general]. I mainly just watch my team to see how they're doing, but I watch all games when I have some downtime. I'm watching who can make it to the Final Four. It's fun to see what happens."